Contact Info
VortexAmerica RMA Center
711 Concord Rd
Glen Mills, PA 19342

610.994.3324
Services
$499.99
Voice Mail gone bad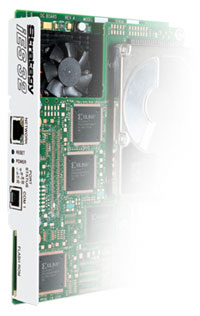 Vortex America offers full repair of Toshiba IES32 and Stratagy voice mail units. If your voice mail won't boot or stopped responding, we will fix it and convert it to flash technology.
What is flash technology?
We will convert your ies32 voice mail from an old hard drive to new flash technology that will never go bad with no moving parts. For $499.99 we will
recover you old voice mail data and convert it to flash usually within a 48 hr turn around time.
Refurbished units availble from $1299.00
Repair Center - 610.994.3324